Patient Resources
Patient Portal
With Patient Portal you can connect with your doctor through a convenient, safe, and secure environment.
Pay My Bill
Vancouver Eye Care now offers two simple ways for you to pay your bill online. Payments will be posted to your account within one business day. If you have any questions about your bill, please contact one of our Patient Account Specialists at (360) 696-2081.
CARE CREDIT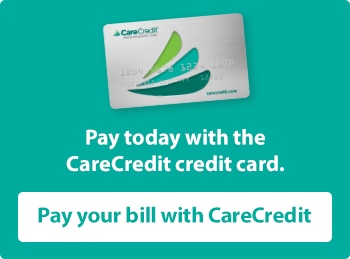 VANCOUVER EYE CARE, PS PATIENT ACCOUNT
Please use FireFox or Google Chrome browser to create a secure connection to our Merchant Solutions page.  Merchant Solutions is not compatible with Internet Explorer.

We accept 
Patient Financing
Loans for medical procedures with affordable monthly patient payment plans.
CARE CREDIT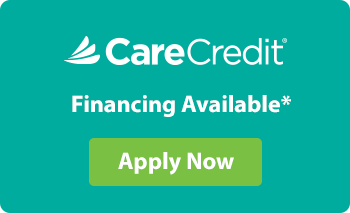 Get the Care You Want, When You Need It*
Help pay for your family's vision care with the CareCredit healthcare card. Use your credit card to pay for:
Glasses and sunglasses
Contact lenses
And more
CareCredit is the healthcare credit card designed exclusively for healthcare services with special financing options.*
Whether it's a routine checkup, purchasing glasses or contacts, you shouldn't have to worry about how to get the best eye care. You can even use it for co-payments and deductibles.*
With CareCredit you can choose to reserve your cash and free up your general-purpose credit cards for other expenses. Once you have CareCredit, you can use it as often as you want, without reapplying, as long as you have available credit. CareCredit is accepted at more than 200,000 providers nationwide.
Learn more by visiting www.carecredit.com, or contacting our office.
Ready to apply? Apply Online for your CareCredit card today. Apply Now
*Subject to credit approval. Minimum monthly payments required. Visit www.carecredit.com for details.
PARASAIL
In an effort to make care accessible to all of our patients regardless of their financial situation, we've partnered with Parasail to find patient‐friendly payment plans that fit their needs. Parasail is a unique lender in the field of medical loans. Unlike credits cards, Parasail has fixed interest rate loans based on your financial information, no fees and affordable payments that can be spread out monthly to fit your budget to ensure that you get the care that you need. Click here to apply.
With a single application, Parasail will search loan offers from all of the top online lenders without effecting your credit score – and you can select the right fixed-term loan option for you. Find more out about Parasail here.
Patient Forms