New Payment Form Test
PAY MY BILL
Vancouver Eye Care now offers two simple ways for you to pay your bill online. Payments will be posted to your account within one business day. If you have any questions about your bill, please contact one of our Patient Account Specialists at (360) 696-2081.
CARE CREDIT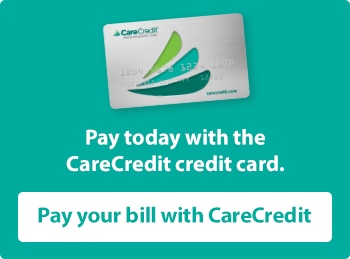 VANCOUVER EYE CARE, PS PATIENT ACCOUNT
Please use Edge, FireFox, or Google Chrome browser to create a secure connection to our PayConex page. PayConex is not compatible with Internet Explorer.
Please click here to use Vancouver Eye Care's online bill pay via PayConex.